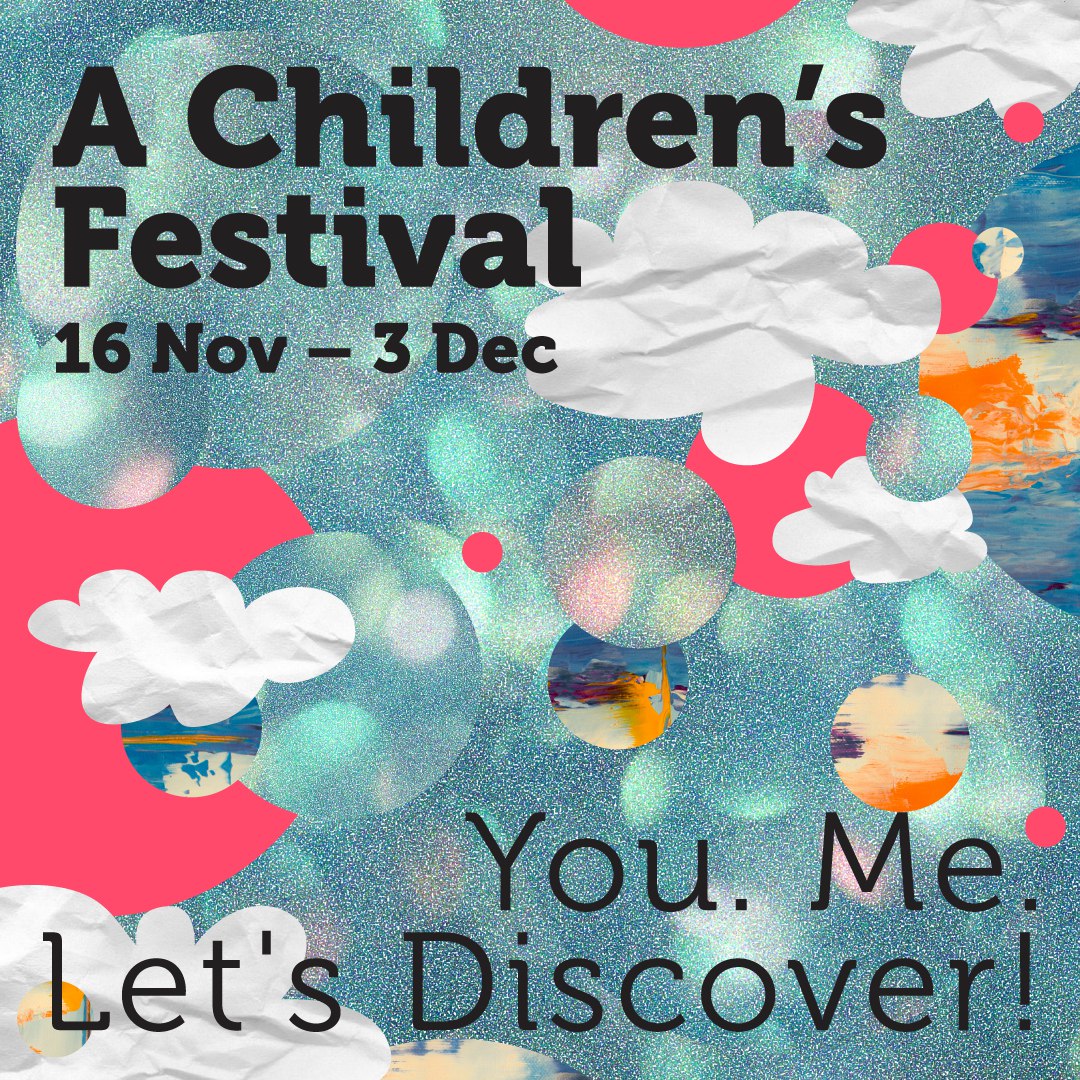 An arts festival celebrating children, and the value of the arts. Held in conjunction with the 14th anniversary of The Little Arts Academy (LAA), the festival promotes LAA as a platform for children from financially disadvantaged backgrounds to kick start their journey in the arts. A Children's Festival: "You. Me. Let's Discover!" is a creative combination of exhibitions and performances for our young artists to showcase their talents, and special workshops for children in the community to indulge in their artistic expression and embark on a journey of self-discovery.
---
Discover Workshops
Workshops: Theatre, Art & Dance
The Little Arts Academy has curated 3 workshops for your children to try something new this holiday season. Get a FREE GIFT when you register!
---
Discover Visual Arts: Exhibitions
Join us in an exhibition presented by our children and youth artists from The Little Arts Academy & 10 Square Youth share their experiences through their artworks.
Reflect10ns: Balance & Chaos
Defined as "the existence of unpredictable or random behavior", chaos exists in every facet of our daily lives. The need to negotiate and adapt to the chaos gives us the chance to create our own sense of equilibrium. With Chaos, therefore, comes Balance.
Date: 16th November 2022 to 22 November 2022
Venue: Gallery @10 Square, Orchard Central #10-01 | Monday – Saturday, 11am – 6pm | Close on Public Holiday
---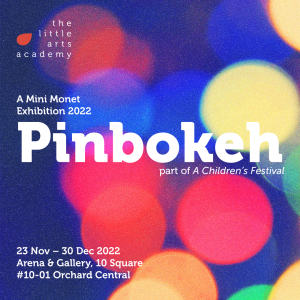 Mini Monet Exhibition: Pinbokeh
"Pinbokeh" represents artworks that circulate around the focal point of an image. Students from the Advanced Visual Art class express their painting through the 'bokeh' style, fish-eye effects and holograms for this exhibition. Come on down to see the works at the gallery.
Date: 24th November 2022 to 30 December 2022
Venue: Gallery @10 Square, Orchard Central #10-01 | Monday – Saturday, 11am – 6pm | Close on Public Holiday
---
Discover Theater: Production Showcase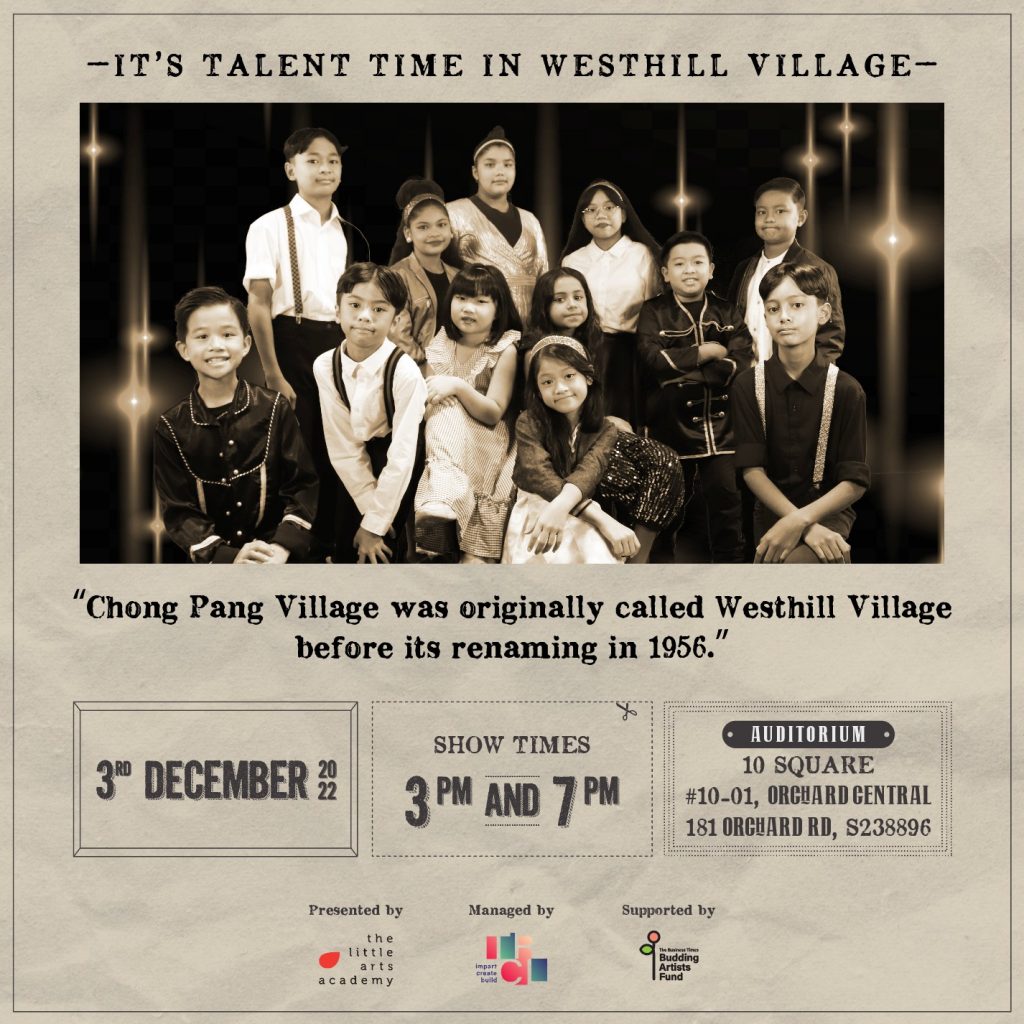 The Little Arts Academy's 14th Anniversary Annual: It's Talent Time at Westhill Village
When we think about present day Chong Pang Village, we know it as a housing estate along the boundary of Yishun. Did you know that it used to be known as West Hill Village between the 1930s to 1980s? Join us for an evening production showcase as we unveil its past together with our young cast.