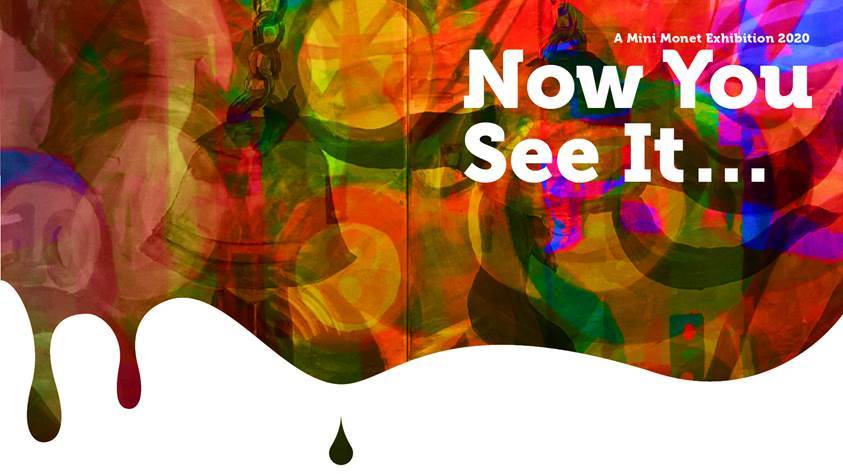 "Now You See It…." By Mini Monet Exhibition 2020
When a young person places more than one meaning onto a piece of art or visual, the work is usually a stronger one. What are our youth trying to tell us today?
The restrictions imposed by Covid-19 meant the students had to be even more resourceful in gathering inspiration for their works. The outcome is evident in what you will see this year. It's the first virtual exhibition for Mini Monet, which launches Wednesday 25 November at 12 noon.
Click 'Enter Gallery' and be transported into our virtual gallery. Be immersed with our 360 degree panorama mode on our selected paintings. If you're visiting via your desktop computer, please use your mouse to pan left and right, and click the arrow symbols on the keyboard to move around.
If you're viewing it on your smartphone, please download the app called CoSpaces.
---
Mini Monet is an advanced visual arts programme at The Little Arts Academy, an arts training centre which seeks to provide equal opportunities for all children to pursue the arts. Supported by United Overseas Bank (UOB) and managed by The RICE Company Limited, a charity with IPC status.